IT's a Circuitous journey
When I joined the Accountant segment at Intuit, I was responsible for looking at the end-to-end experience for our accountant partners across all channels and touchpoints.
I asked, "What is our experience today and where should we focus to make it better?" And then I set out to find an answer.
The Process: AUdit
I began with an exhaustive look at the touchpoints for our accountant users. What was their experience of our main marketing sites? Our support sites? What about the myriad of other sites we created to target their unique needs (like Firm of the Future, which helps accountants use high-tech tools to run their firms globally)?
I turned the audit into a visual and consumable snapshot of the five segments of "The Accountant's Path."
Role
Design leader + strategist

Principal Service Designer
Deliverables
Running blueprinting workshops across the Accountant segment

Blueprint "Heat Map"

Design strategy for cross-functional roadmap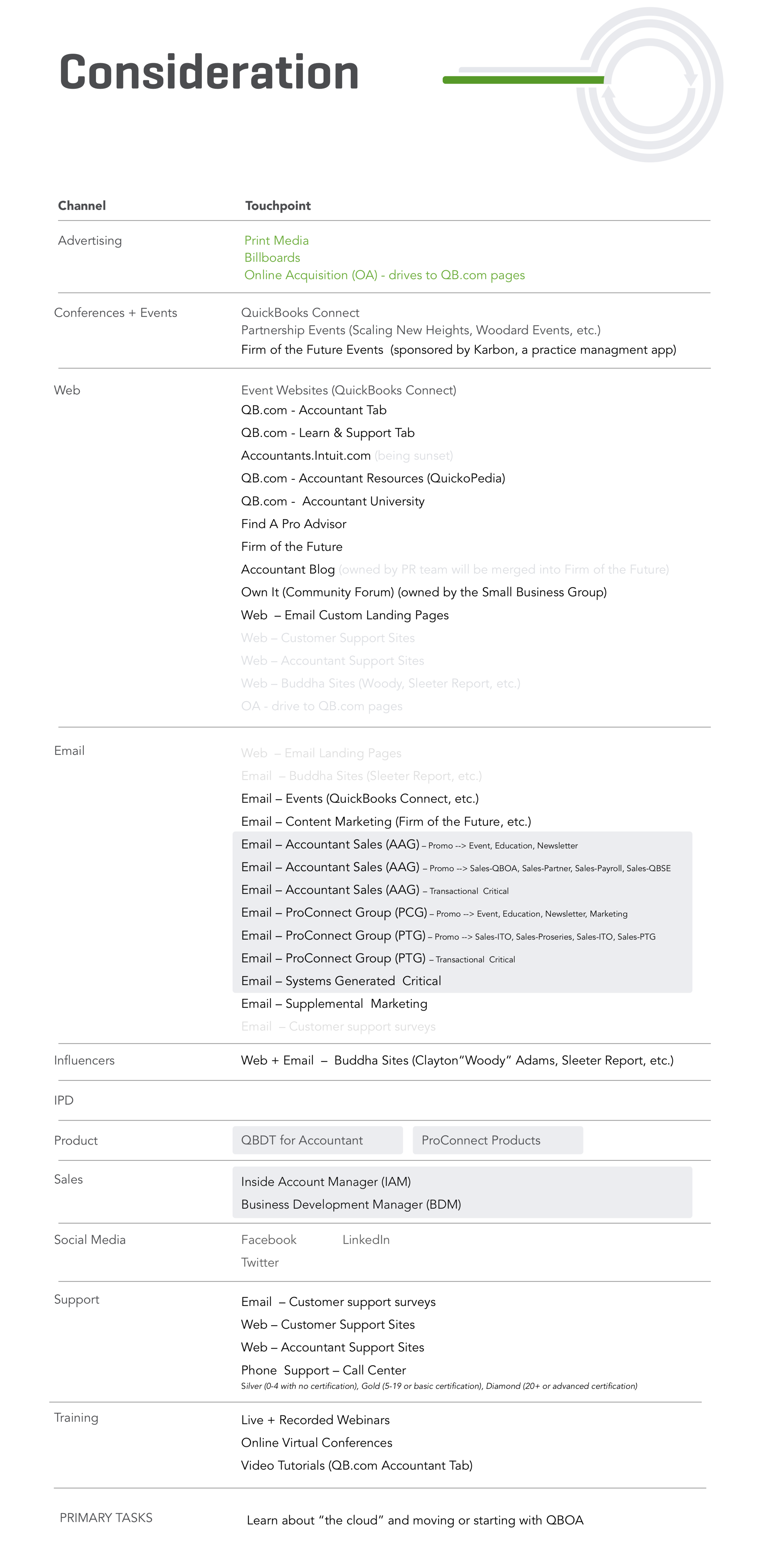 THE PROCESS: Blueprinting workshops
To dive into the details, I set up a series of blueprinting workshops across the Accountant segment to look at the primary journeys for our accountants in:
Marketing

Product (QuickBooks Online for Accountants)

Education + Certification

Global Accountant teams in UK + Brazil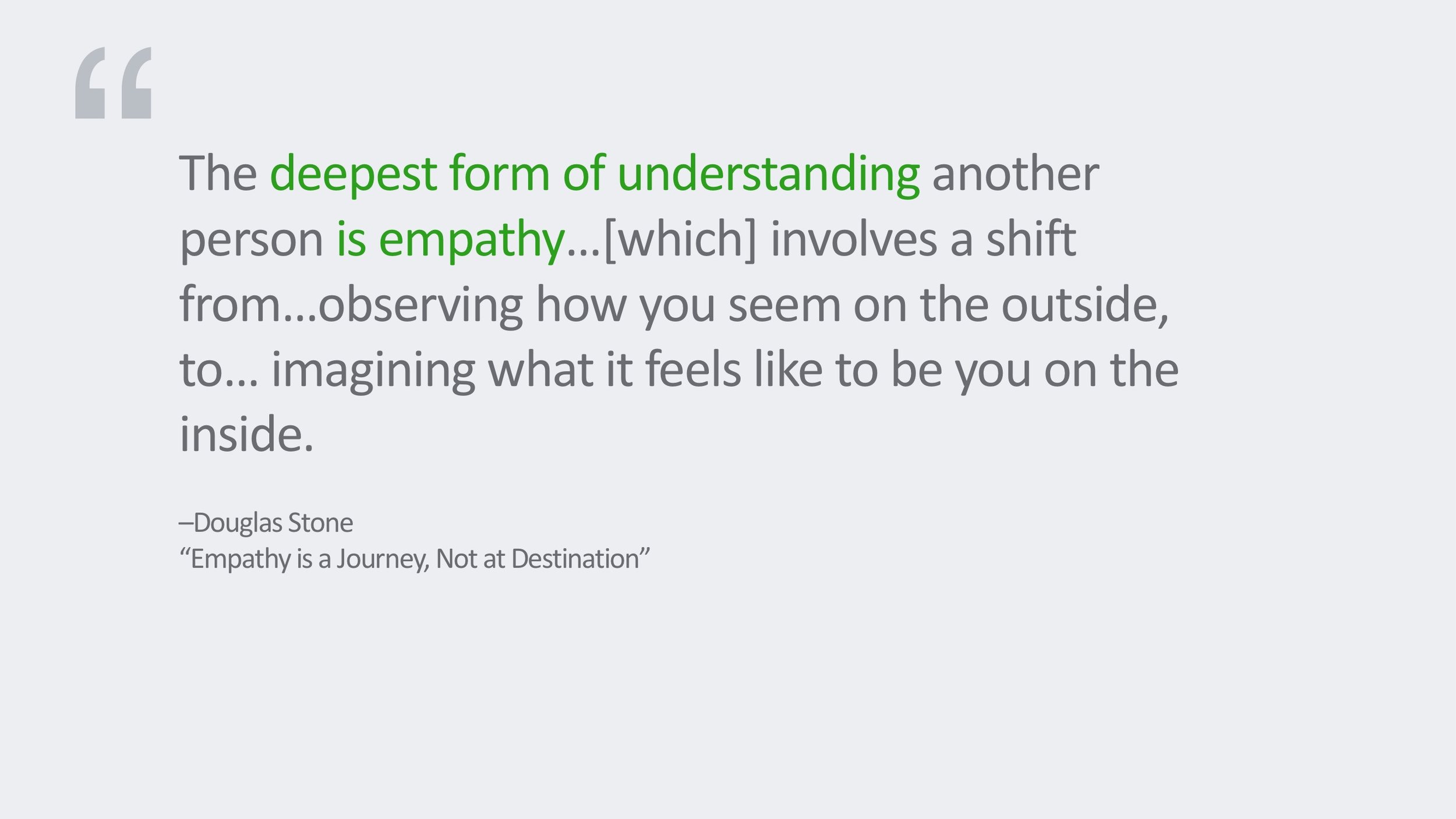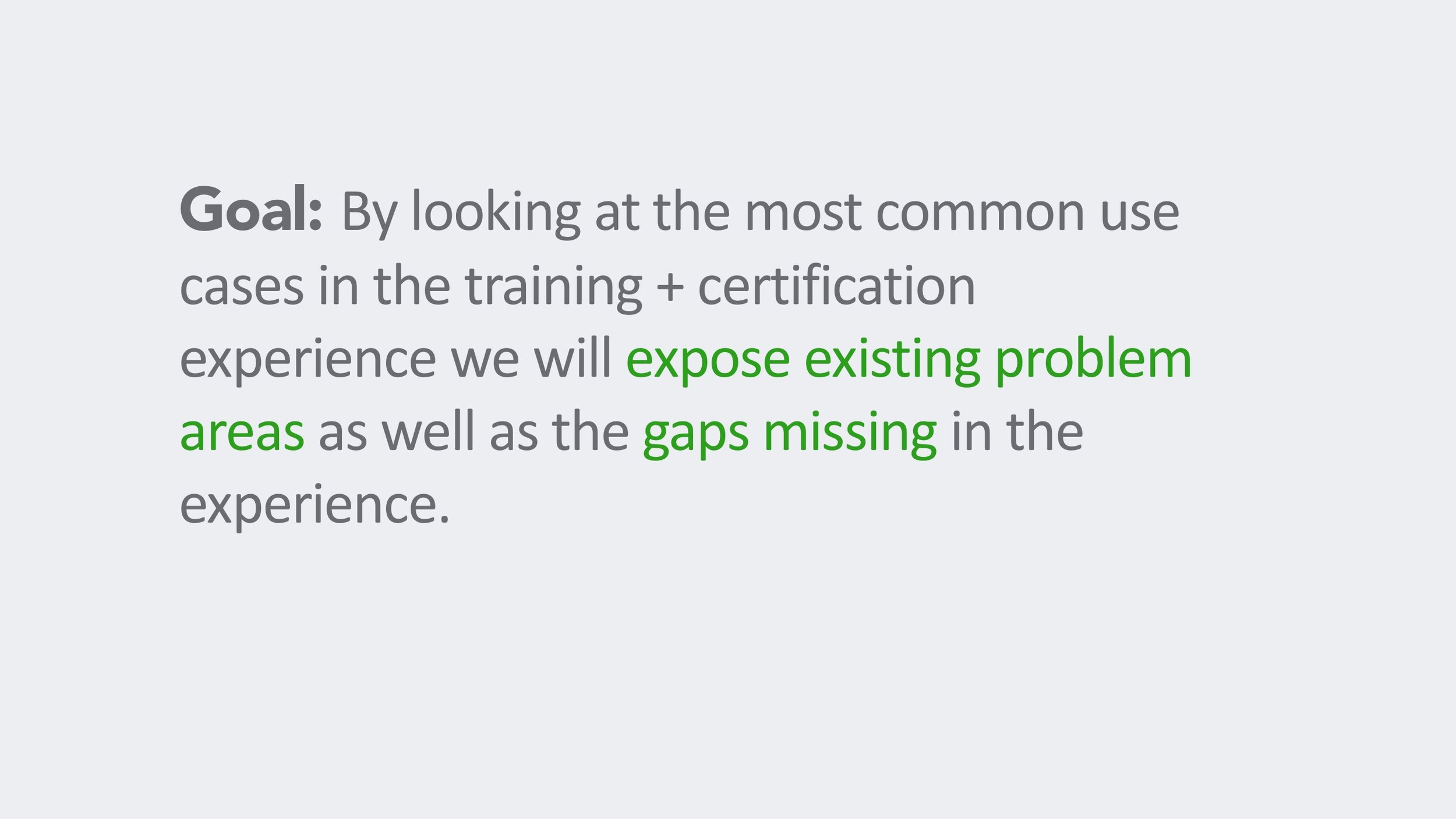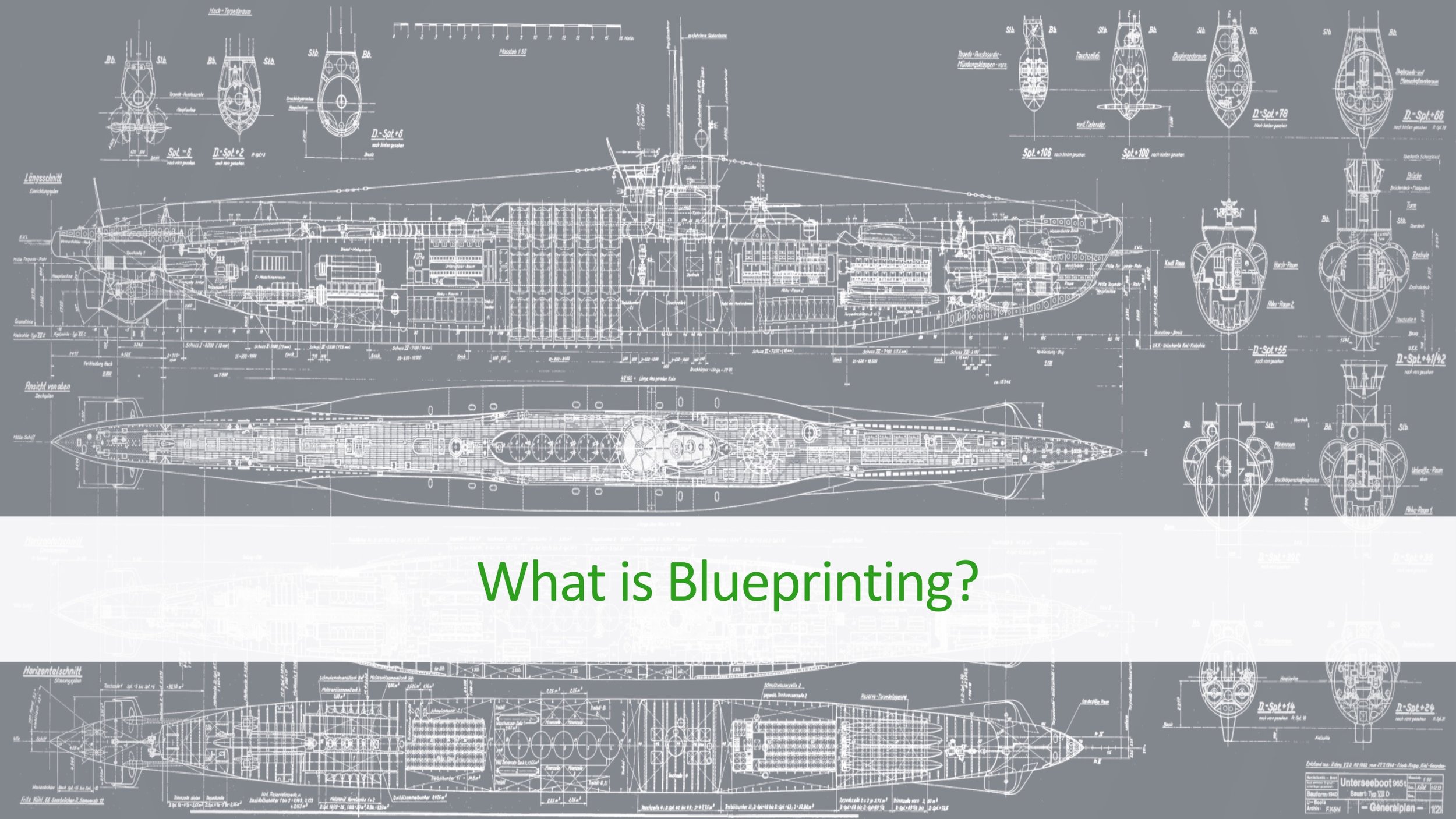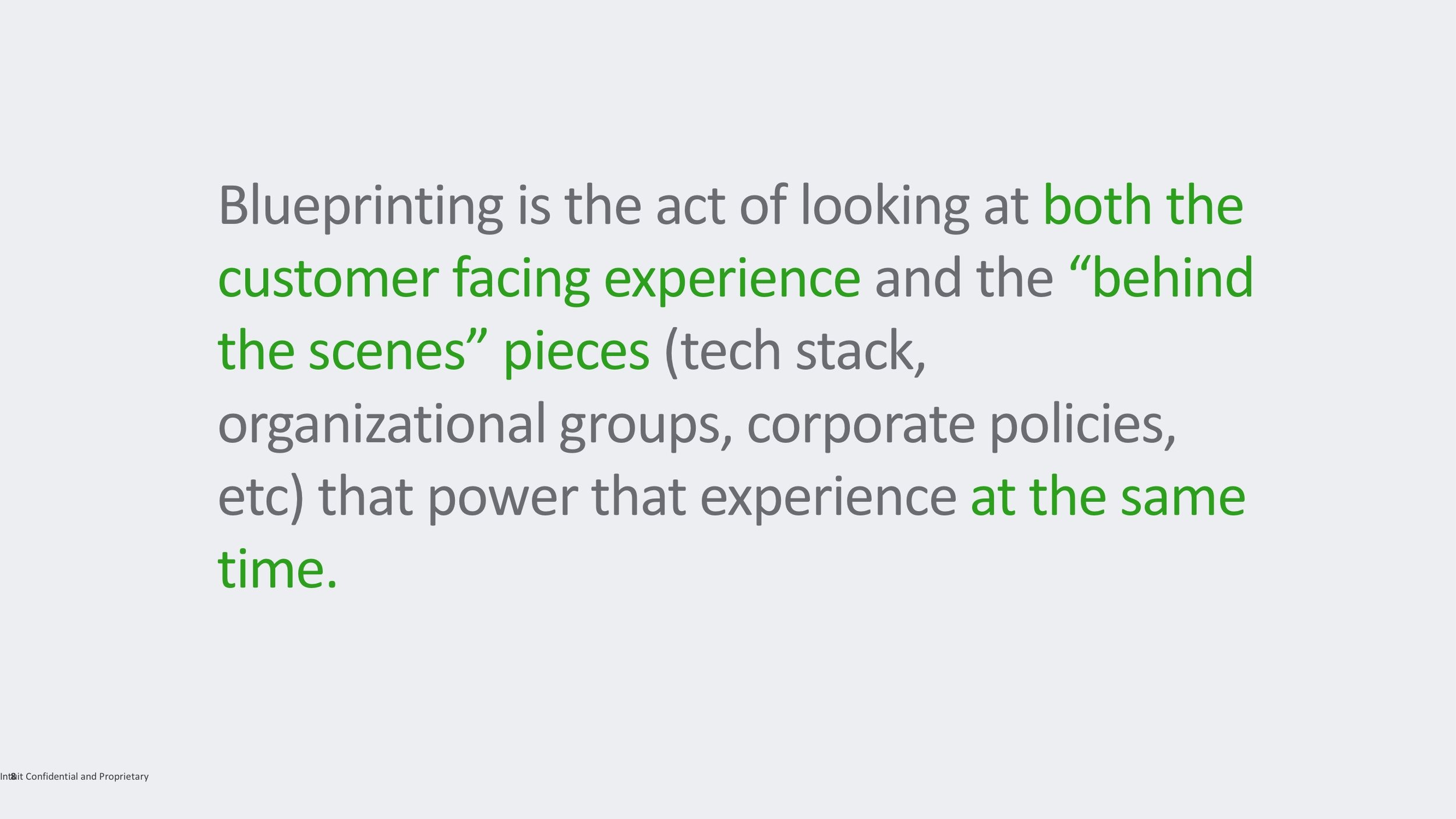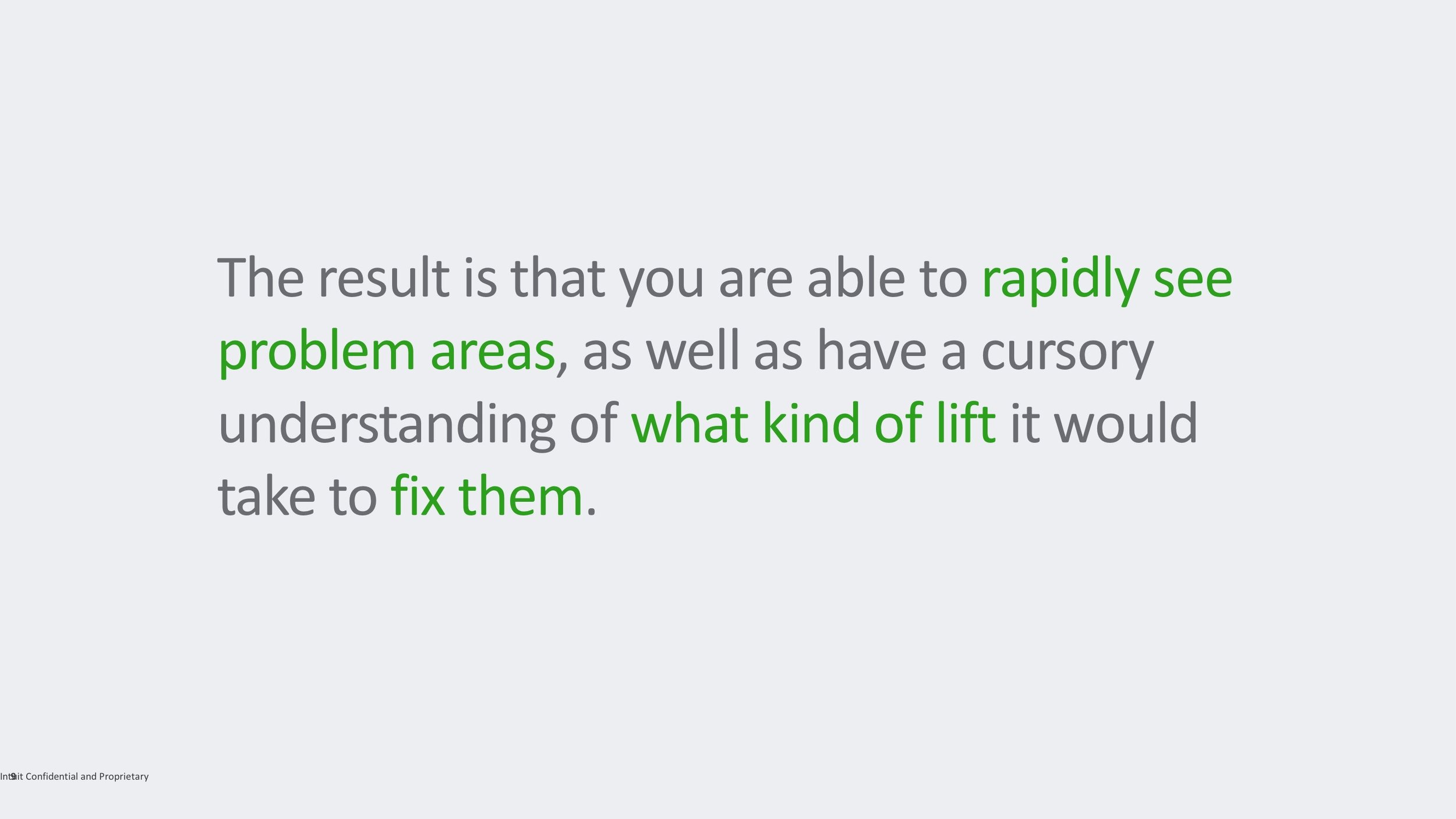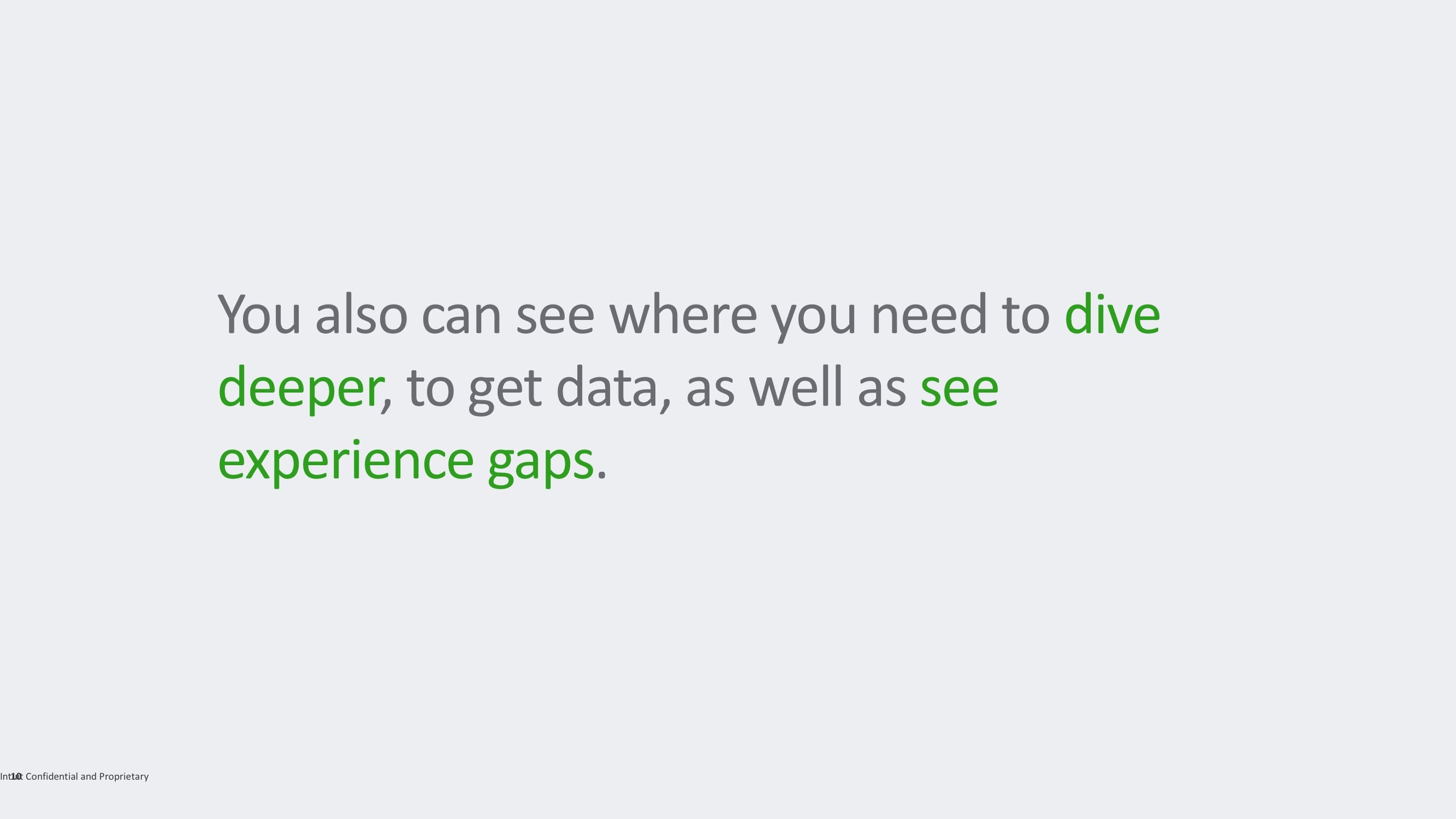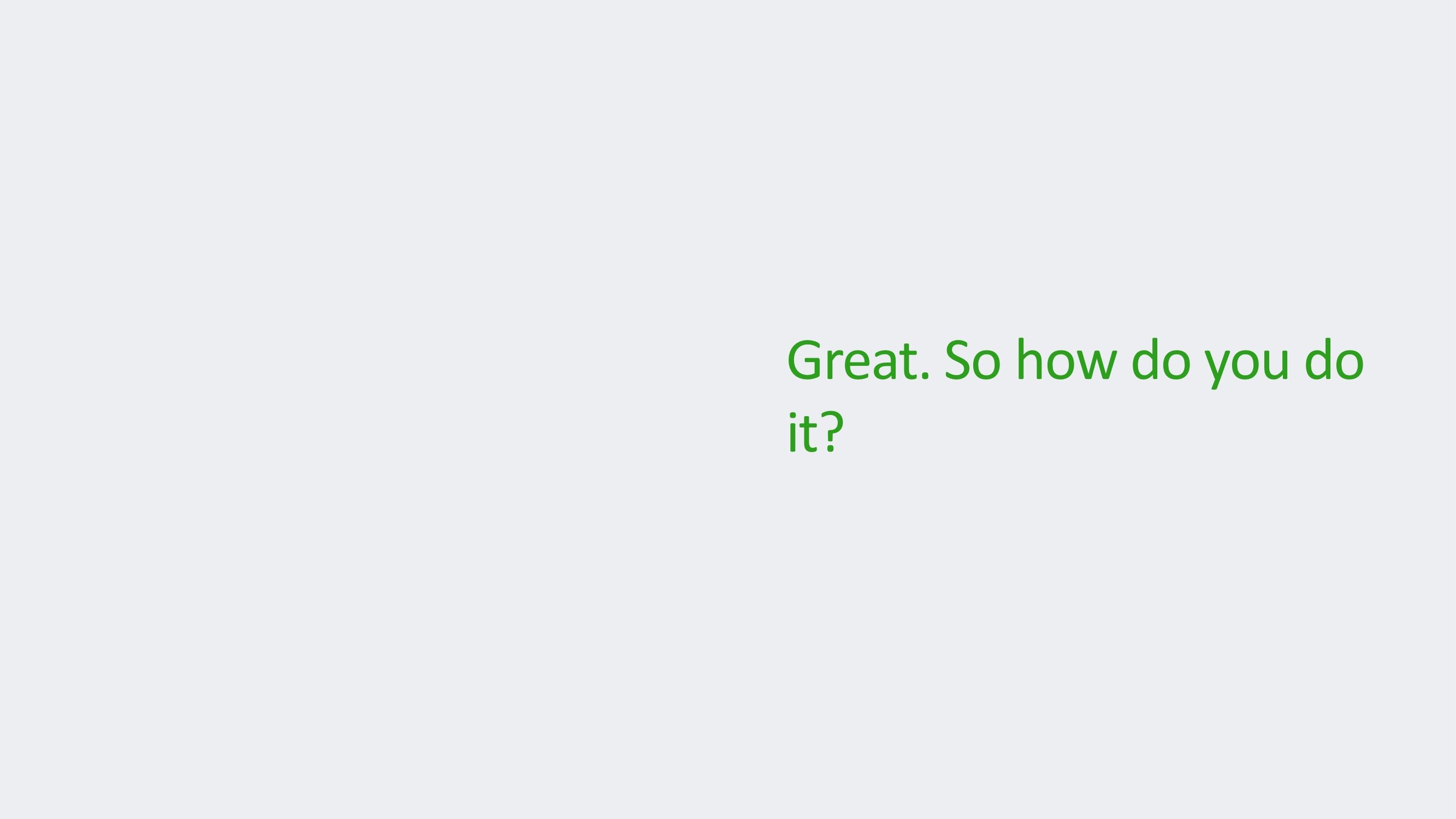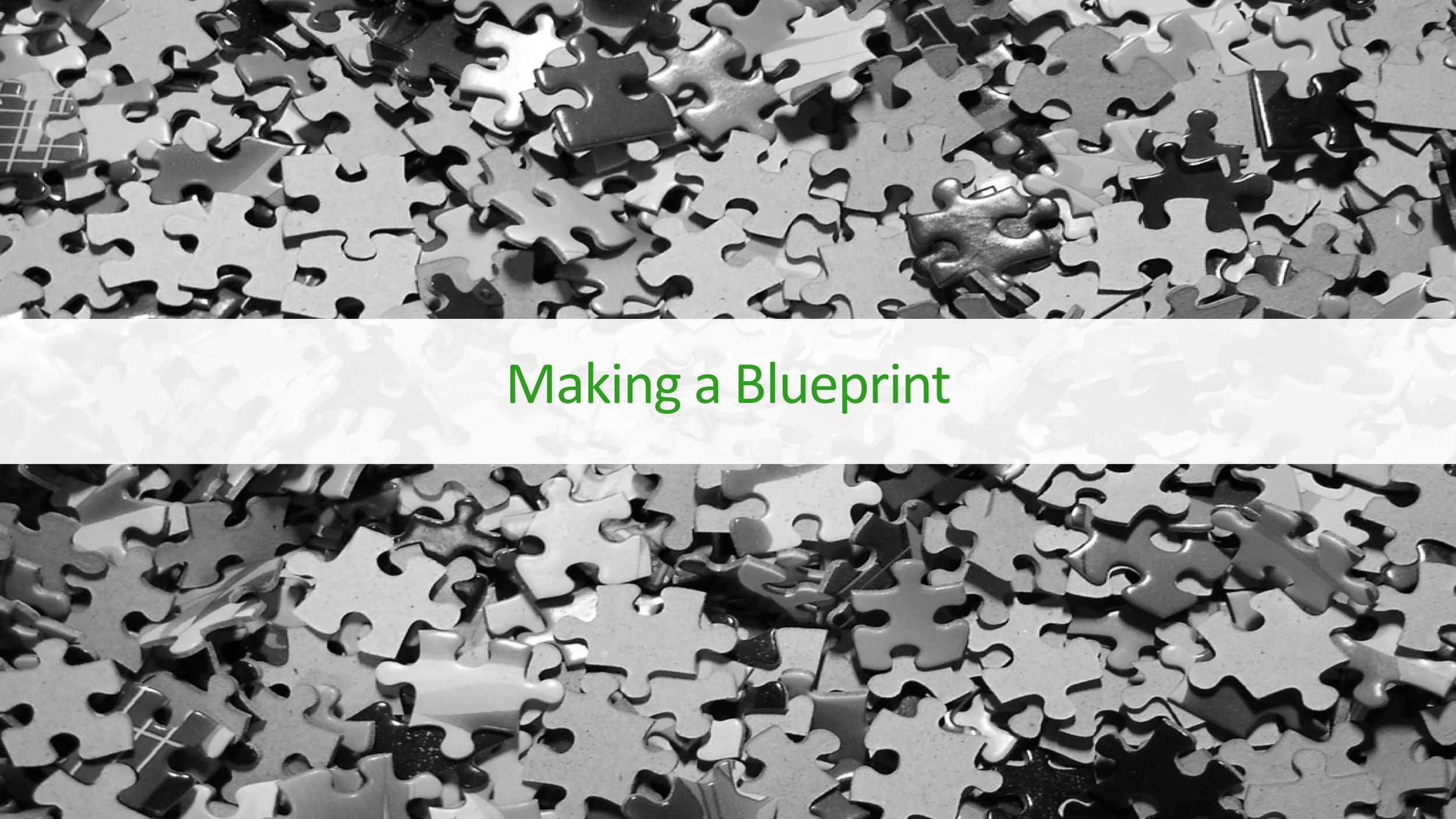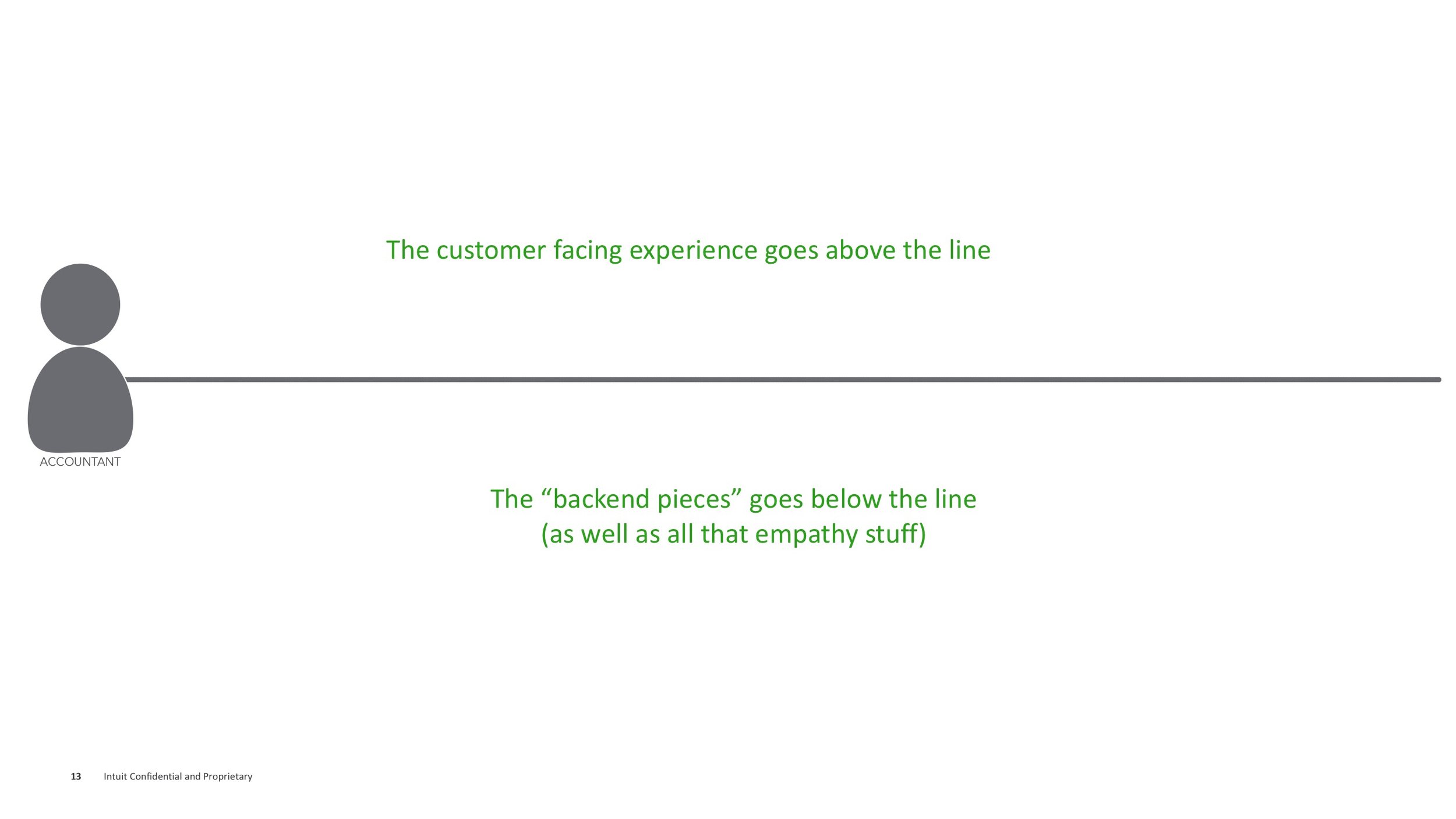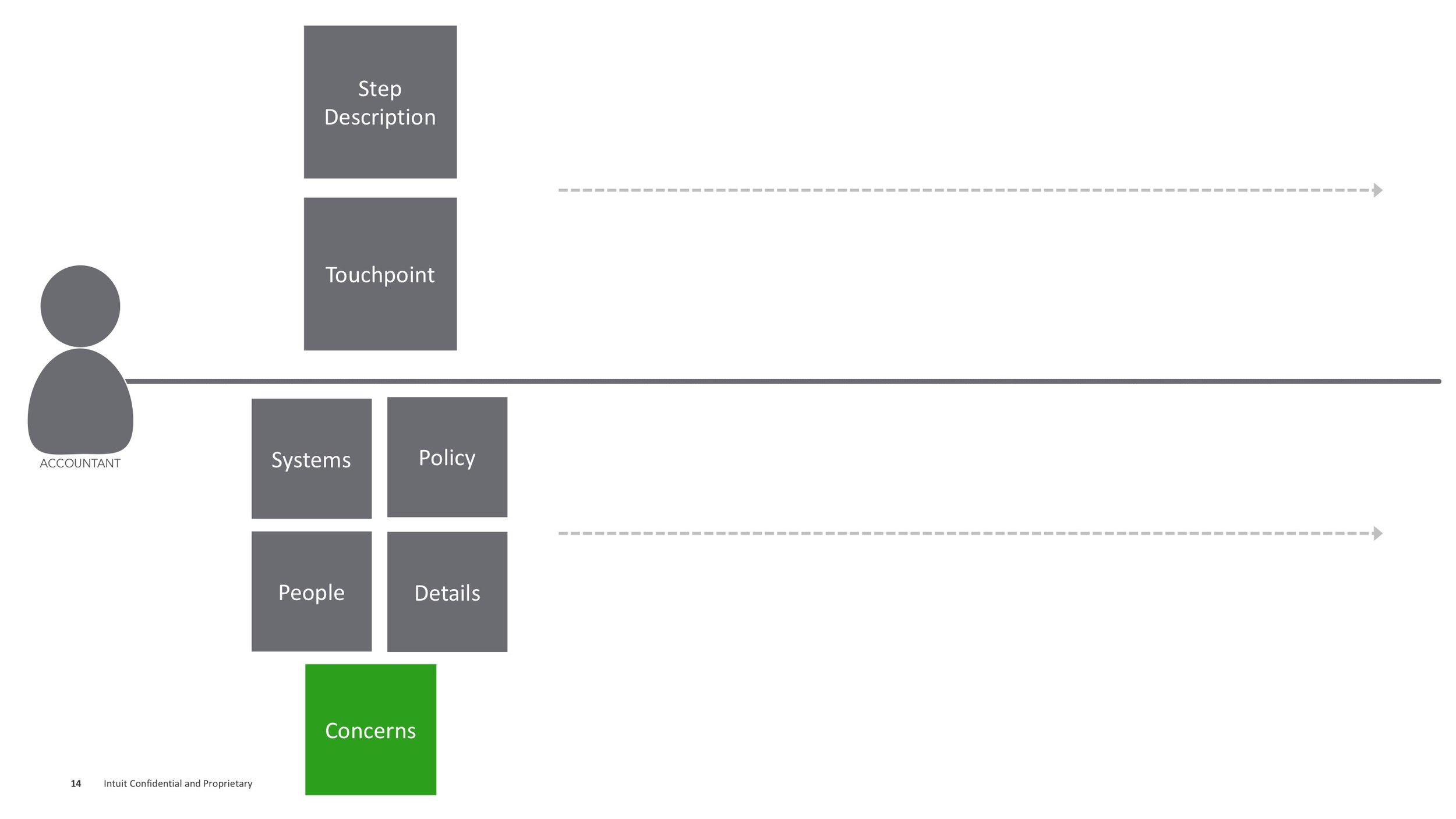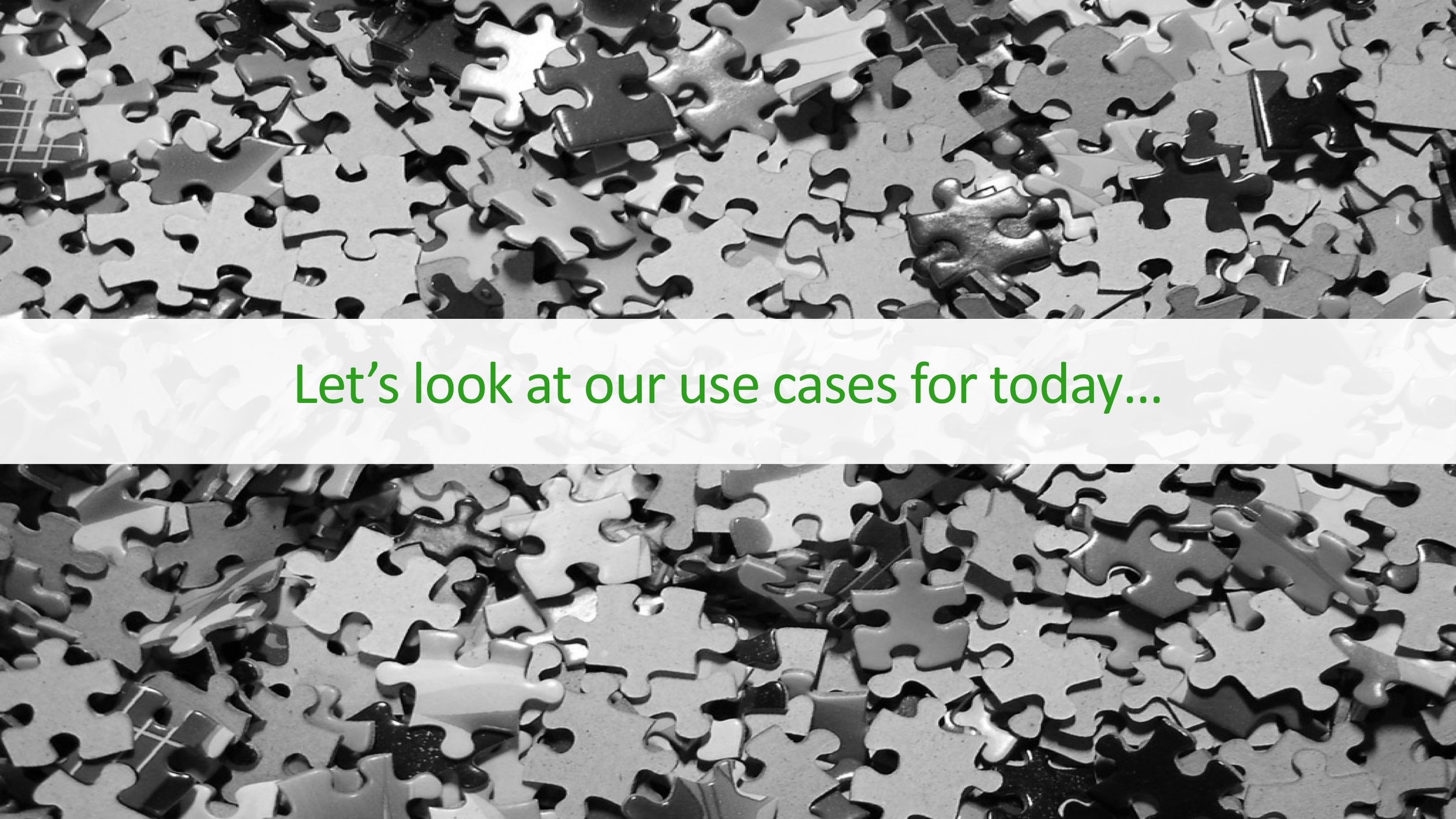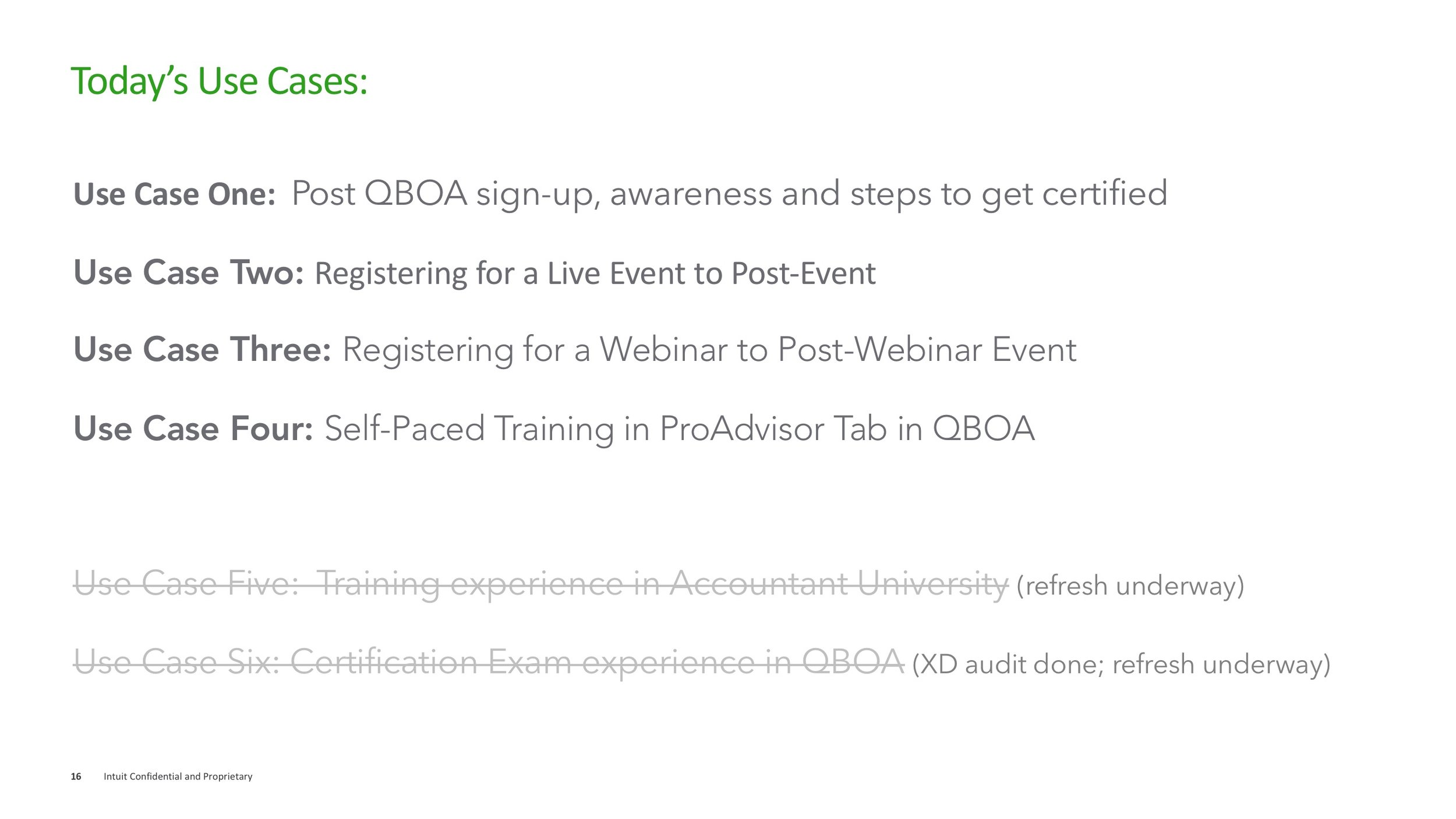 Education + Certification Team Workshop: (Click Image to view larger)
After running the workshop with multiple groups, I created a heatmap to find the greatest area of opportunity. Many of these touchpoints were hit for more than one reason or need, and yet we currently did nothing to think about them collectively and holistically.
THe Pitch: Design strategy
I consolidated my findings in a pitch to the design leadership — and business stakeholders — on where I believed we should focus our design efforts and how I could support that work.
The suggested work from this pitch deck rolled into product and marketing roadmaps for the upcoming year.