Content Strategy Intitiative
Content that sells
For this project I put on my content strategist hat and helped educate all of Williams-Sonoma Inc.'s brands about the value and uses for rich editorial content. I also helped them move towards standardizing their content creation so we could start syndicating our content through dynamic templates.
ROLE
Principal Interaction Designer

Content Strategist
DELIVERABLES
Content audit of all six brands

Design strategy

CMS authoring templates for our editorial content system (CQ5)
The Process + RESULTS
Audited the existing content each brand used in tandem with marketing and merchandising campaigns with our stores and catalog.

Conducted heuristic evaluations of competitor sites (e.g., Crate & Barrel) as well as new editorial selling sites like Pinterest and Houzz.

Delivered a series of strategy presentations explaining to our brands the winning formula for creating editorial content that's inspirational, educational, and effective at selling design solutions to our customers.

Developed a series of templates based on our primary content types ("How To"/Stepped Process, Design Collaboration, Room Gallery, Free Form).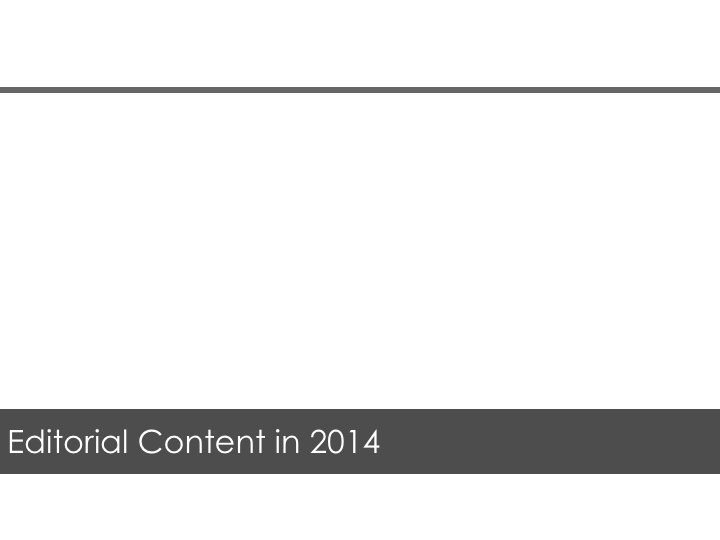 Below is a sampling of the content templates I developed for our new content management system (CQ5) to make our content scalable across our websites.